October 2021
---
There are 2 new projects already in progress,
which means that we can look forward to the future
with courage and confidence.
---
Video (not really a) Drum Cover
---
3 reviews from Jon Neudorf and Steven Reid  "Sea of tranquility"
After the last Stroke       Morning Star        Exlex Beats
---
A VIDEO, recorded at my rehearsal room…
---
The new Recording Set, a wonderful Pearl Masters Birch…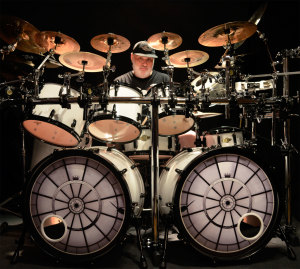 ---
The 7th KoA album "After the last Stroke" .
Watch the Video!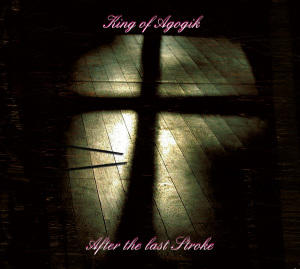 Hans Jörg Schmitz (Drums – Keys – Guitar – Bass),  Dago Wilms (Guitars and Bass),
Steve Unruh (Flute – Violin – Guitar), Gary Farmer (Bass), Enno Nilson (Keyboards) ,
Erik Vaxjö (Mellotron), Philipp Schmitz (Piano – Keyboards), Johannes Andrè (Guitar),
Andrew Marshall ( Guitar ), Peter Simon (Woodwinds and Brass), Scott Taylor (Uilleann Pipes)
Jeffrey Harlington (Double Bass) and Alanda Scapes (Voice)
---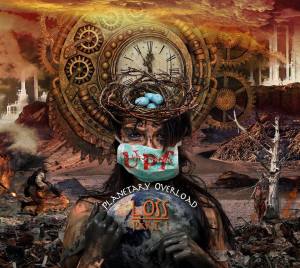 'Planetary Overload 'Part 1: Loss'

Special guests include: Jon Davison, Jerry Marotta, Nick Magnus, Steve Hackett, Hasse Fröberg,
Lisa Wetton, the Fraternity Symphony Orchestra, Colin Edwin and some more…and myself.

Video: Drums for United Progressive Fraternity
Rehearsal – Middle Section written by Steve Unruh (Resistor, The Samurai of Prog)
and Nick Magnus (The Enid, Steve Hackett)
Listen to the complete song….Stop Time…..Here.
---
Recording for the next KoA album progresses…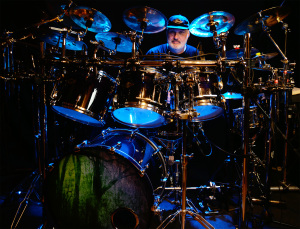 ---
Sixth album "MORNING STAR" !

Interview:  Radio Québec (Canada)
New Reviews: BBS  –   Betreutes Proggen   –   My revelations   –  Progsound

Musikreviews  –  Musikzirkus-Magazin  – MLWZ   –  Rocktimes   –   IO Pages 
Power of Prog  – Progwereld  –  Progarchiv – Progzilla
Arlequins  –  BBS 2  –  Profil Prog  – DPRP  –  Progressive Aspect

The MLWZ Radio Show: Podcast
The Prog Mill Radio Show: Podcast
Video – Trailer – 1 !      Video – Trailer – 2 !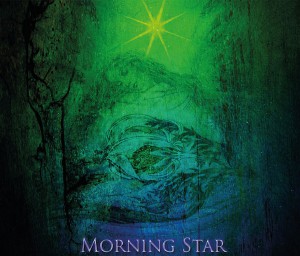 Runnig time: 71 Minutes  – Digipack – 32 page Booklet
Recording videos  Nr.1  and   Nr.2
---
---
Drum recording for a new Willowglass track ( Decameron part 3 ) Here is the Video!
---
Video added, a Genesis remake –  'For Absent Friends'
---
Video,  a Nina Hagen remake – 'Fisch im Wasser'
---
The  5. King of Agogik  Album EXLEX BEATS !
Runnig time: 77 Minutes  – Digipack – 24 page Booklet
VIDEO – TRAILER !       VIDEO – TRAILER 2 !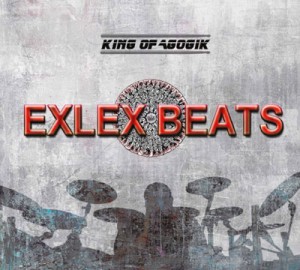 Album excerpts:
Contact:
Hans Jörg Schmitz Grüner Weg 46 D-56629 Andernach / Germany Phone +49 (0) 2632 48553 Mobil 0175 87 80 863
www.schlag-das-zeug.de